The Team: Porter Pest Control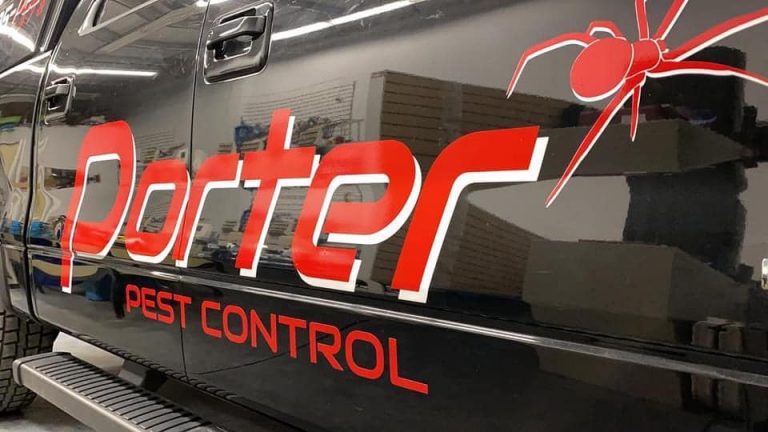 Christian Young-Porter
Founder: Porter Pest Control
Protecting your home or business
Thank you for giving us the opportunity to earn your business. Our team at Porter Pest Control has over 10+ years experience providing a wide range of pest control services in Kingston and the surrounding area.

We treat our customers like partners and pride ourselves in providing custom solutions for your unique requirements. If you are in need of pest control services please reach out today and we would be happy to help you out.

Professional Quality Guarantee
Easy and Affordable Payment
Best Product Guarantee
Porter Pest Control is your trusted community partner for residential and commercial pest control. You can learn more about our services on our Residential Services Page and our Commercial Services Page. We can create a custom pest control strategy to meet you unique needs. We use a wide range of products and practices to control pests at your home or business. 
Contast us Now & Get Free Estimate
Our service areas include Kingston, Belleville, Greater Napanee, Gananoque, Prince Edward County and more! We also travel North up to Highway 7 and the surrounding area. 
Our fleet of technicians and service vehicles is growing rapidly as our services are in high demand by both local businesses and our residential customers. Head over to our Home Page to see reviews from our happy customers.